A2i International provides technical staff and materials for your new and maintenance works.
A2i International provides its customers with key skills from project design to production, including construction and commissioning for all missions on the African continent, particularly in West Africa. A range of skills made available to you to form operational technical teams, assist your teams on construction sites in Africa or abroad and supervise technical activities on site.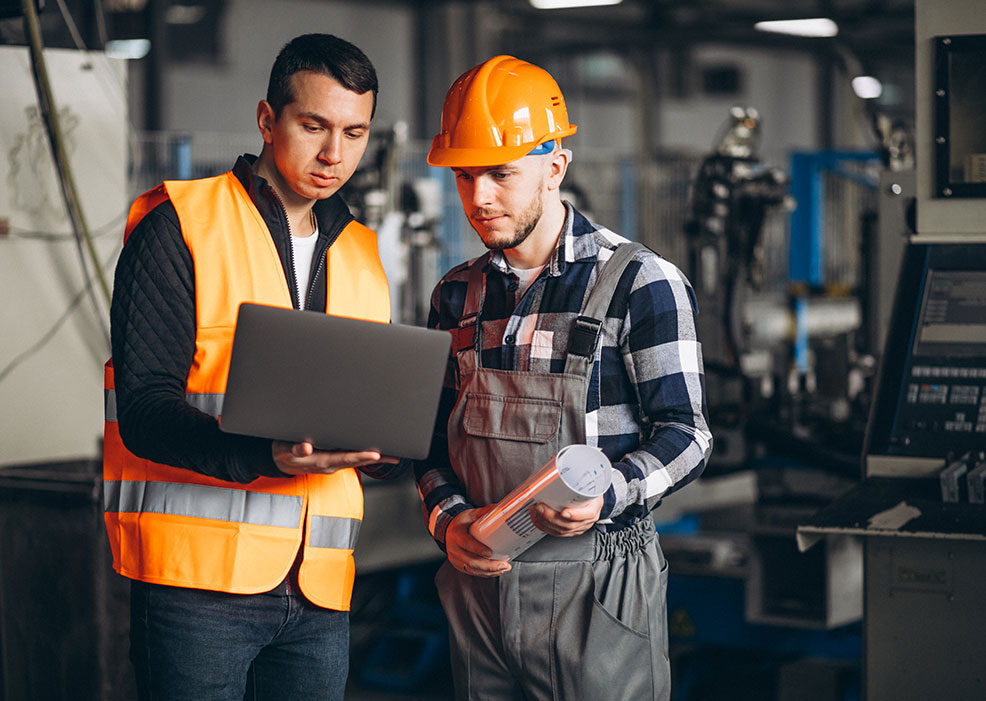 Expertise through our expert consultants, known and recognized in their specialties, internationally proven tools and methods.
Flexibility in our interventions at national and international level.
Responsiveness through very fast response times.
Tailor-made by our adaptation to the specific needs of our interlocutors.
Long-term satisfaction through our performance indicators, which are based on the longevity and quality of the contribution of our talents.
Confidentiality, neutrality throughout our missions.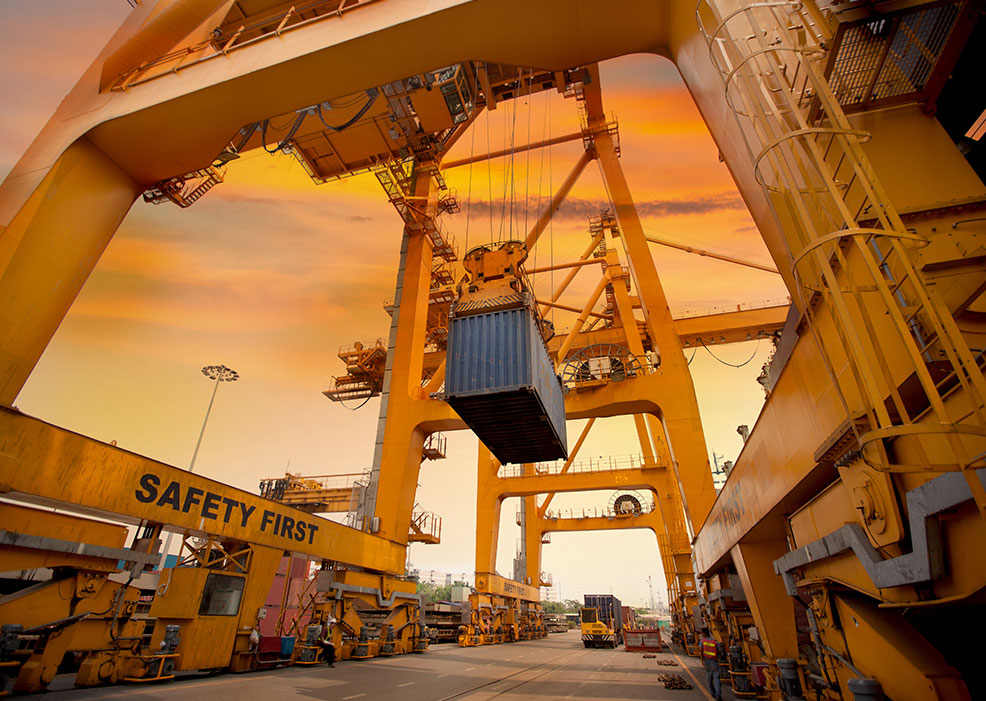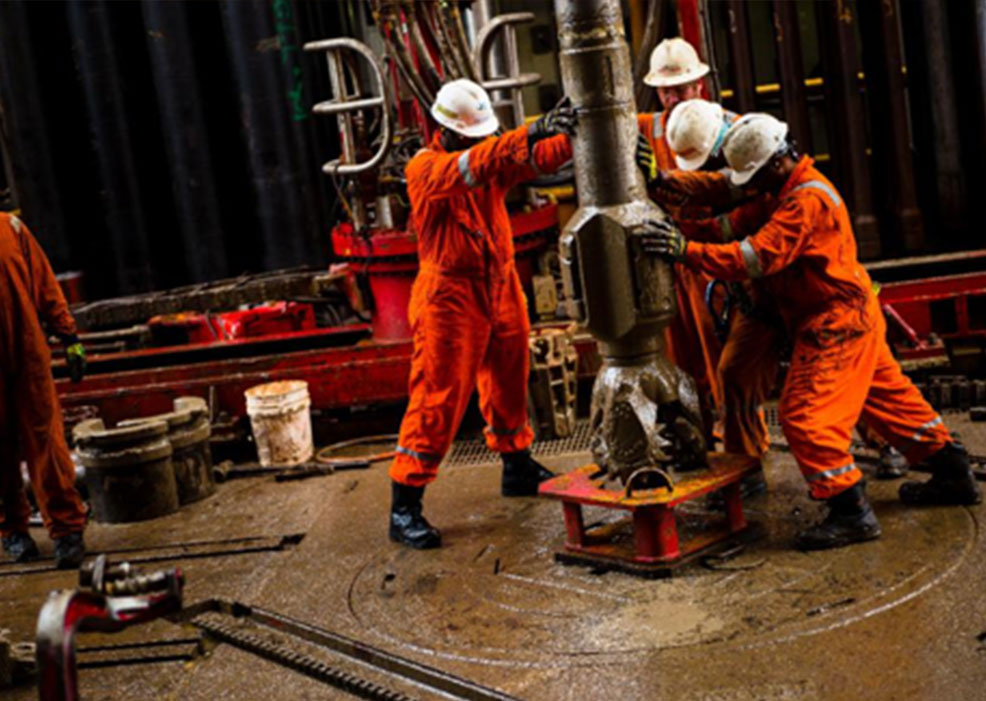 OFFSHORE – OIL & GAS, MINING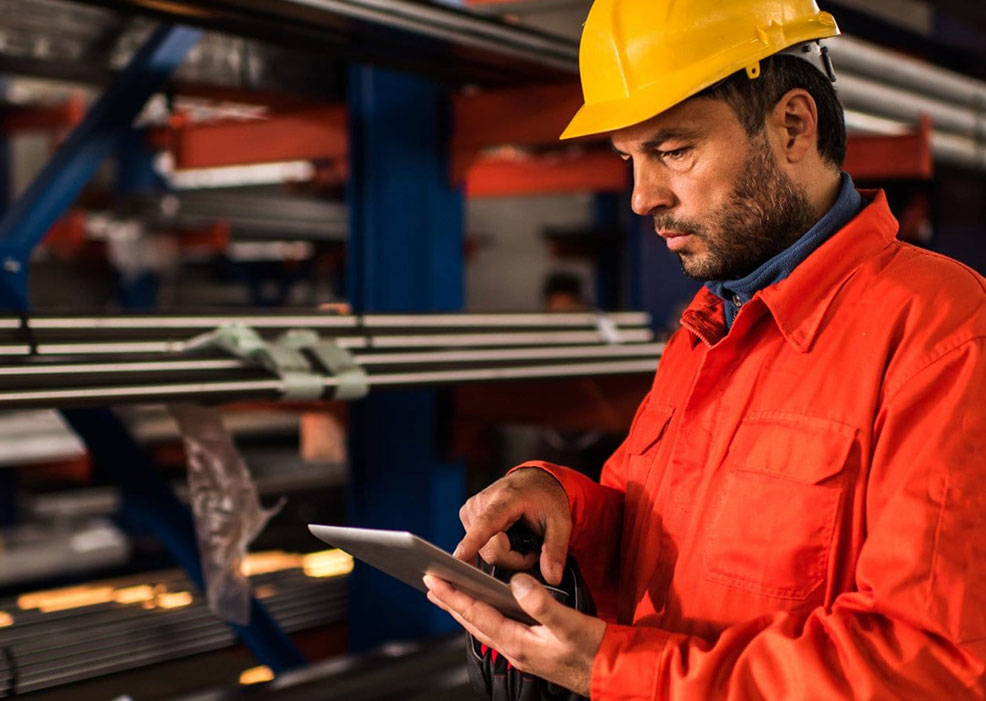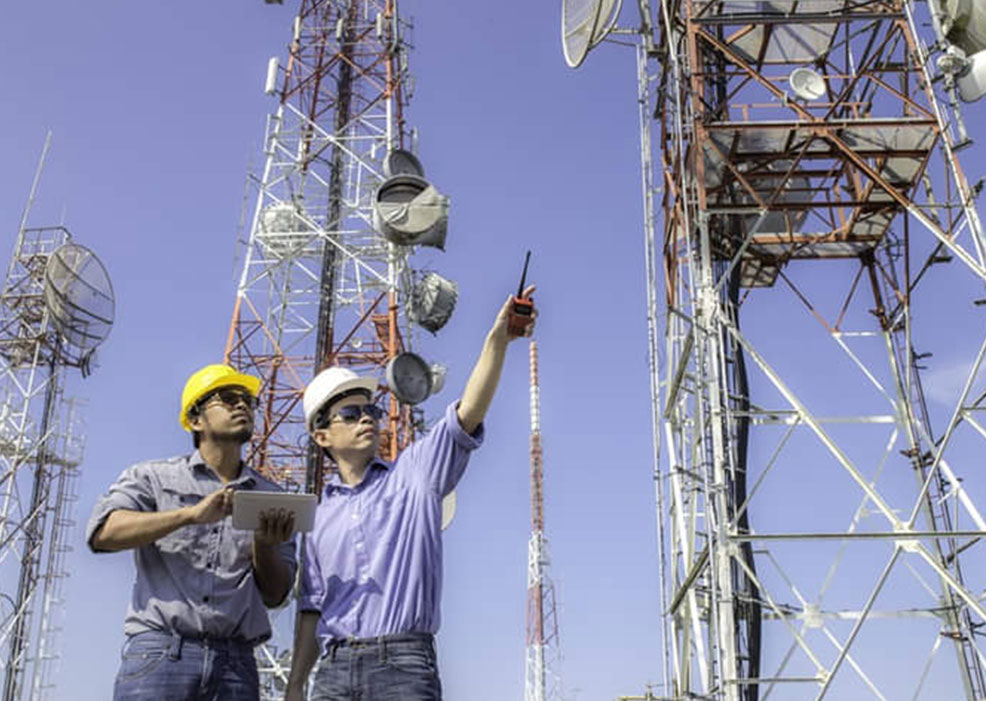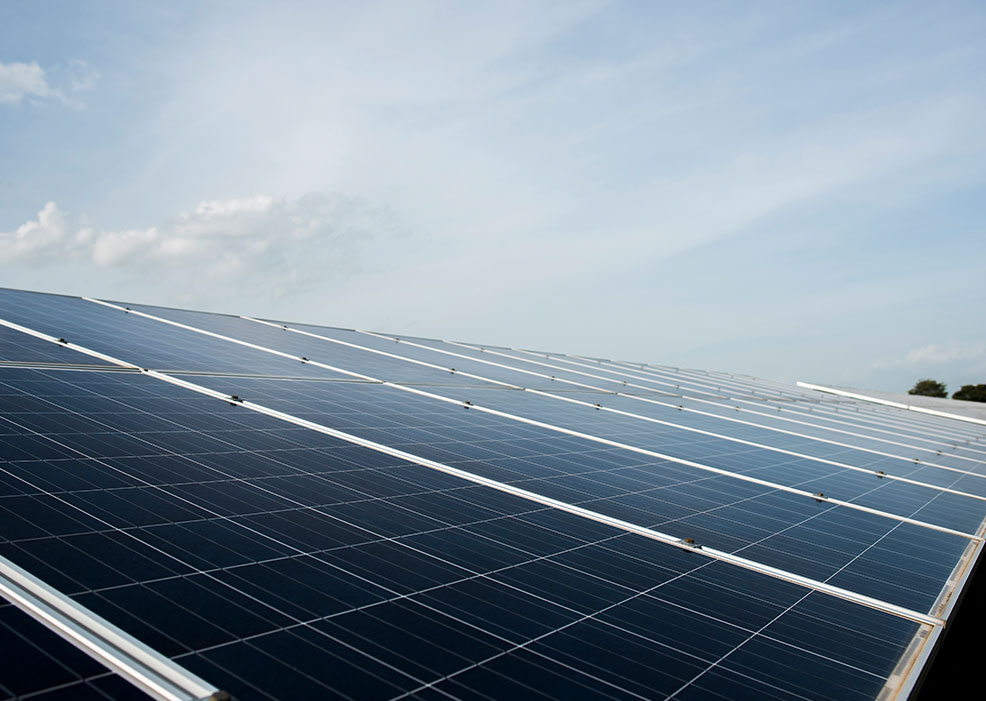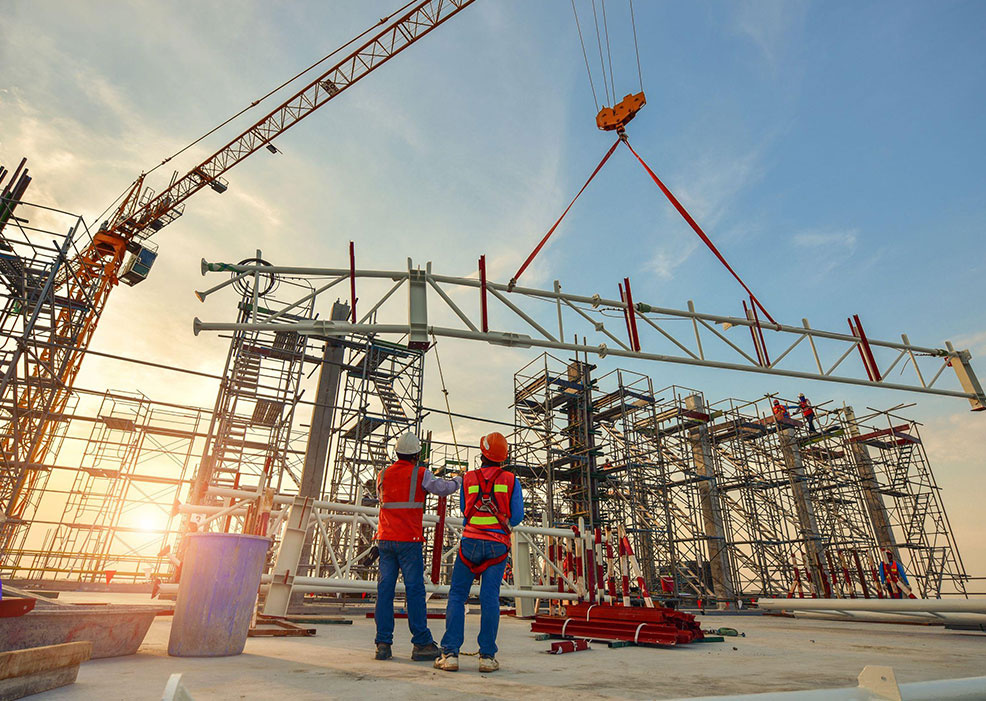 CONSTRUCTION CIVIL ENGINEERING