Setting up your business in Africa
3 axes and 6 categories of services, according to your needs and your situation
Sales force
You have a product or service that you would like to test in an already defined market for a limited period. A2I International is able to organize and manage a sales force based on local skills in order to achieve the quantified objectives jointly set with the client.
Intermediation
You have identified a partner (supplier, customer or other…) with whom you would like to work. You wish to be accompanied in the negotiation or even the application of the contract. We put our skills at your disposal to look after your interests and ensure the success of the partnership.
New business facilitation
You have a clearly identified need and are looking for business opportunities on the continent. A2I International operates a commercial watch in the field in order to bring you business.
Market Approach / Marketing strategy
From the study of fundamentals to strategic recommendations
Global set up strategy in Africa
Management of operational aspects until the effective opening
Legal and financial counsel
Financing plan and management of all legal formalities
HR sourcing
Research, validation and onboarding of your technical, commercial and administrative employees
Business development
From market studies to the effective distribution of your offer on local markets
Full mobility
Our knowledge of the local environment to simplify your travels or your installation
Market approach /
Marketing strategy
Market studies (PESTEL) and sector dynamics

Geoecopolitical risk analysis

Mapping of forces present (PORTER model)

Product benchmarking

Feasibility studies

Strategic recommendations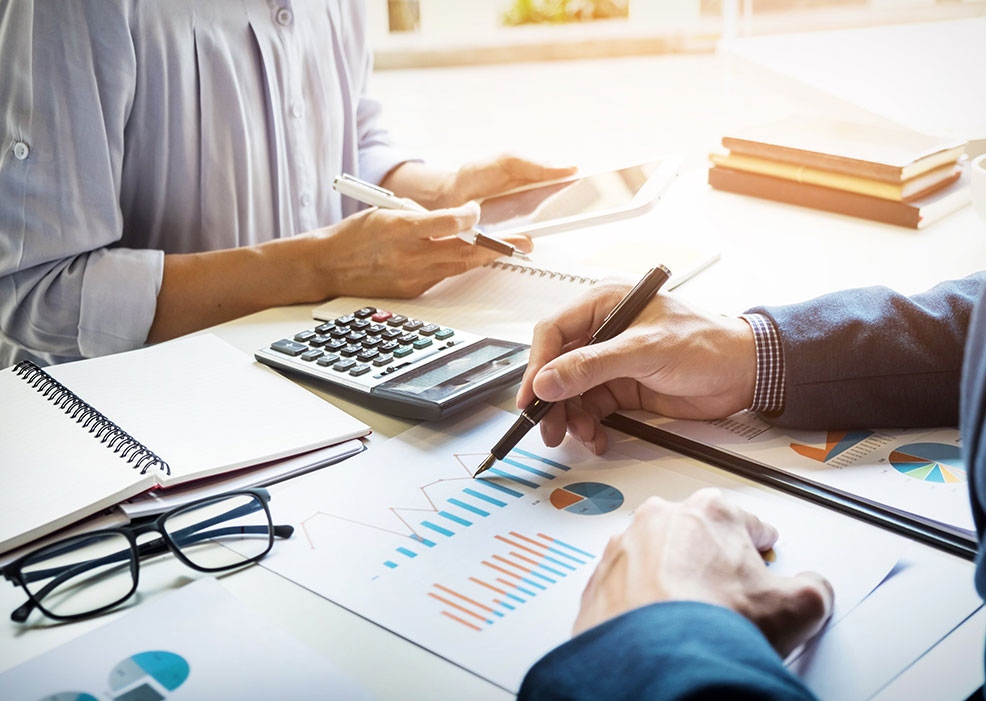 Global set up strategy in Africa
Critical comparison of sub-areas/countries/cities/districts

Research of technical, commercial, academic partners / negotiation of alliances

Critical comparison of implementation methods

Implementation studies

Acculturation sessions

Search for offices

Layout and installation (including IT subscriptions)

Definition of HR needs and corresponding costs

Start-up support / Transition management
Legal and financial counsel
Business Plan

Financial engineering (Examination of BPI and Fasep files)

Drafting of statutes

Creation of the company / Opening of accounts

Administrative registration procedures

Interface with authorities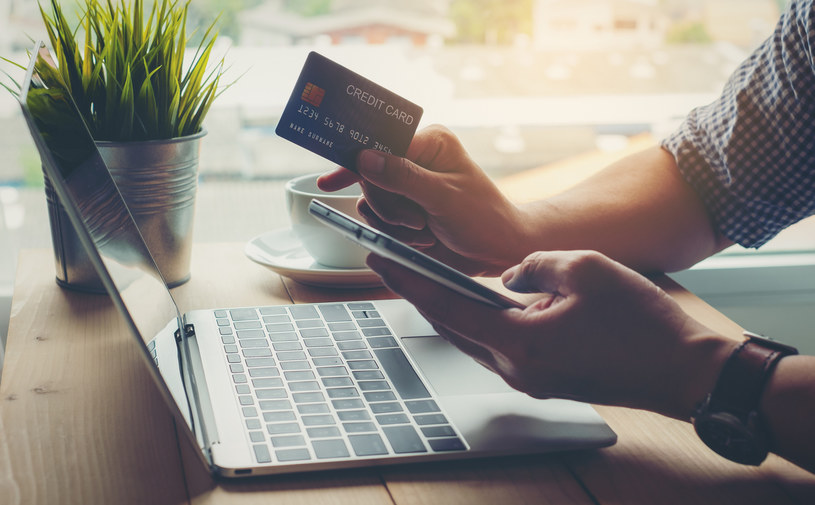 HR sourcing
HR strategy consulting

Complete recruitment process

Self employement under an Umbrella company 
Temporary work 

Payroll management, private medical cover

Local governemental reporting 
Competitive intelligence (PORTER model and marketing mix)

Lists of prospects by field of activity

Support in response to calls for tenders

Promotion of manufacturer cards (industrial maintenance)

Distribution of technical products (purchase / sale of equipment)

Roadshows and exhibitions (making appointments and support)

business contribution

Telemarketing / localized email campaigns

Translation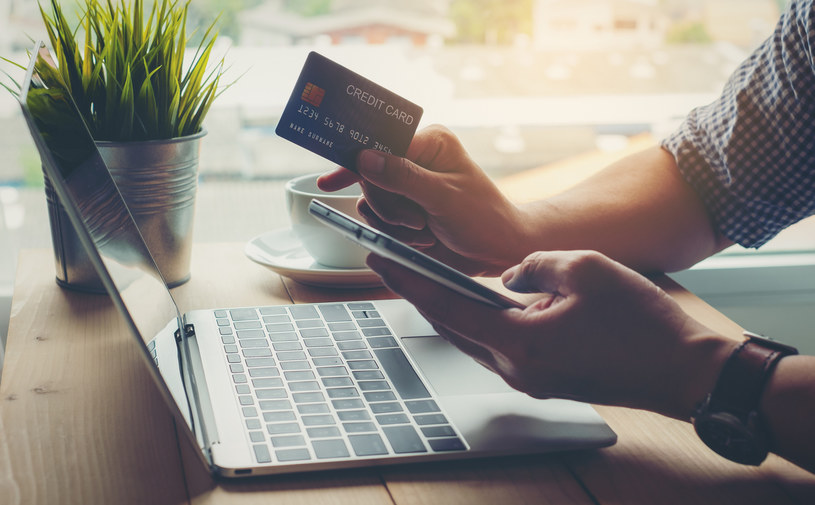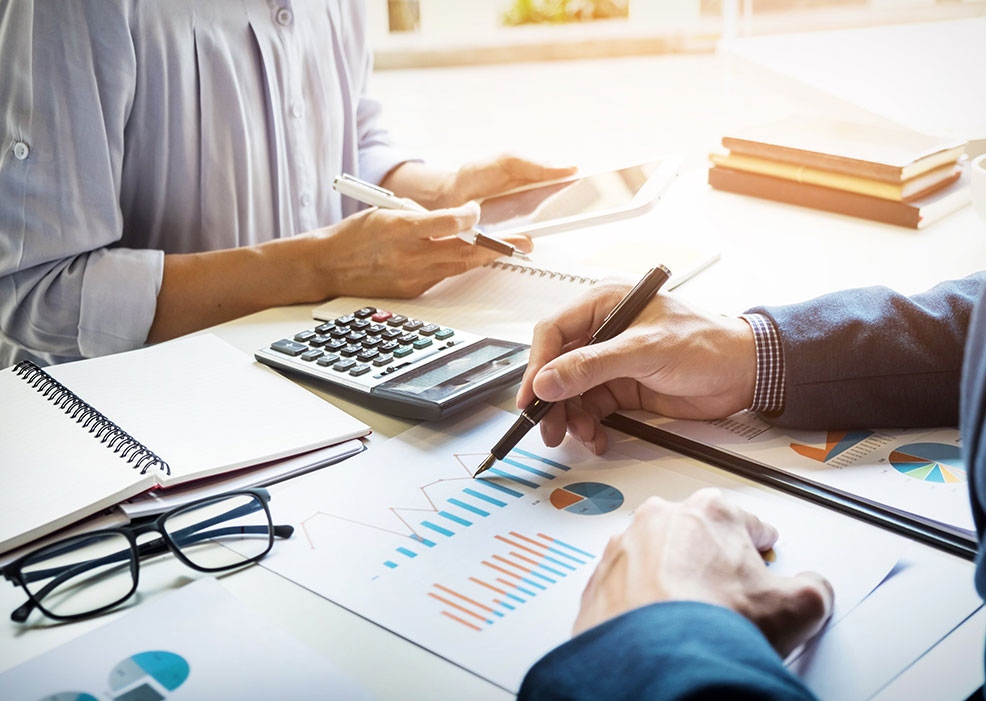 Plane / Hotel booking

Visas / Vaccines

Welcome at airport

Provision of vehicle with driver

Apartment search for expats

Support during meetings / Translation

Education procedures 

Leisure / Point of interest / Safety