Self-employment under an umbrella company
Flexible and secure, self-employment is the most
advantageous status for freelancers today.
Are your skills rare ?
Find  here the type of missions that
match your skills.
You want to estimate what your salary would be ?
Click below
Technical profiles in industry, ports, oil&gas, construction, etc. and
administrative and support functions
Self-employment ?
Self-employment under an umbrella company is perfect for carrying out your activity as a freelancer. It grants you an employment contract, with all its benefits, plus the freedom to be your own boss and organise your work as you please.
Other types of individual or small companies condamns you to spend time monthly to meet legal requirements in terms of VAT, social contributions, accounting… Wich entails risks of delay and error.
The time and attention spent with administrative tasks pollute your activity as self-employed. This time would be better spent on your expertise, your search for new missions or simply on your hobbies.
An umbrella company allows you to focus on your priorities, by entrusting the administrative work to the said company wich signs a genuine contract with you. Thus, you are certain that the contributions are paid on time and that you meet all the legal requirements.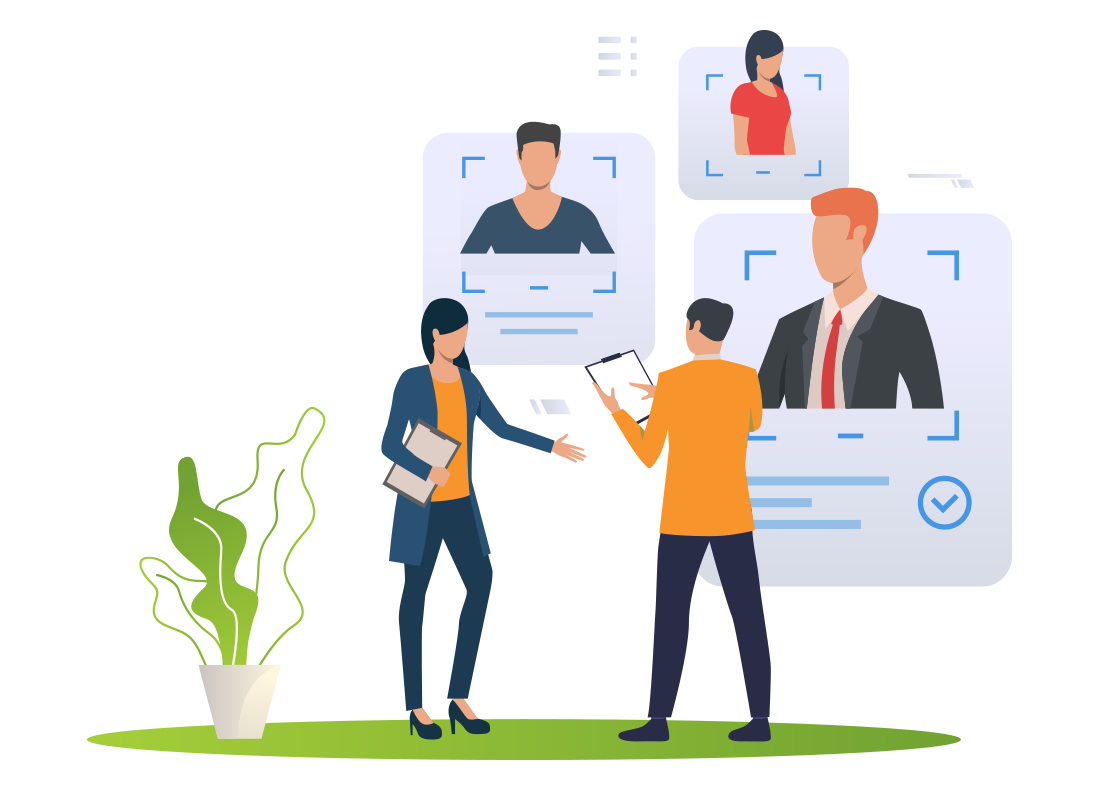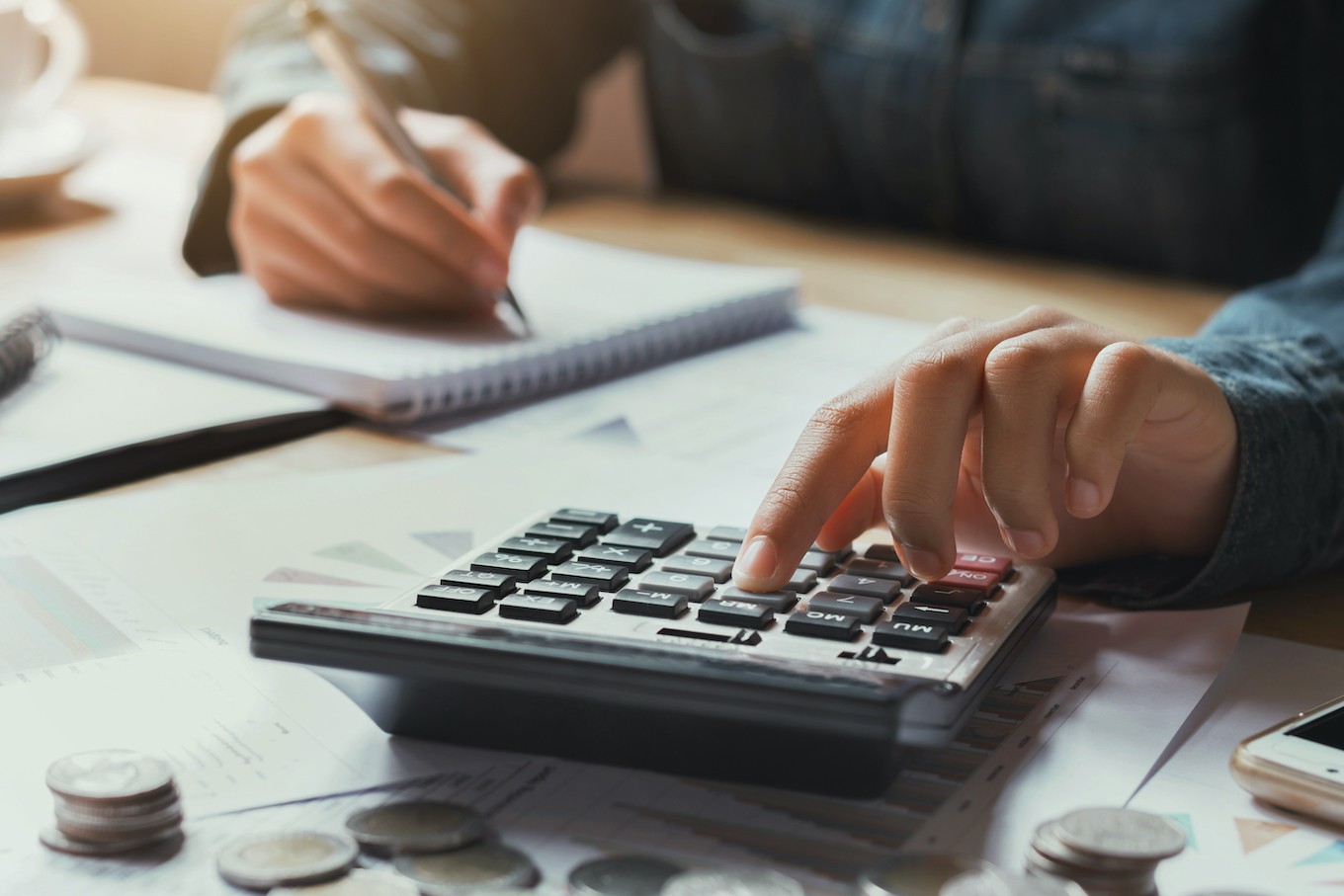 A2i International does all the administrative work on your behalf
◎ Editing payslips
◎ French pension and unemployment funds
◎ Health insurance for you and your family
◎ Expense reports in €, FCFA and other currencies
◎ Travel assistance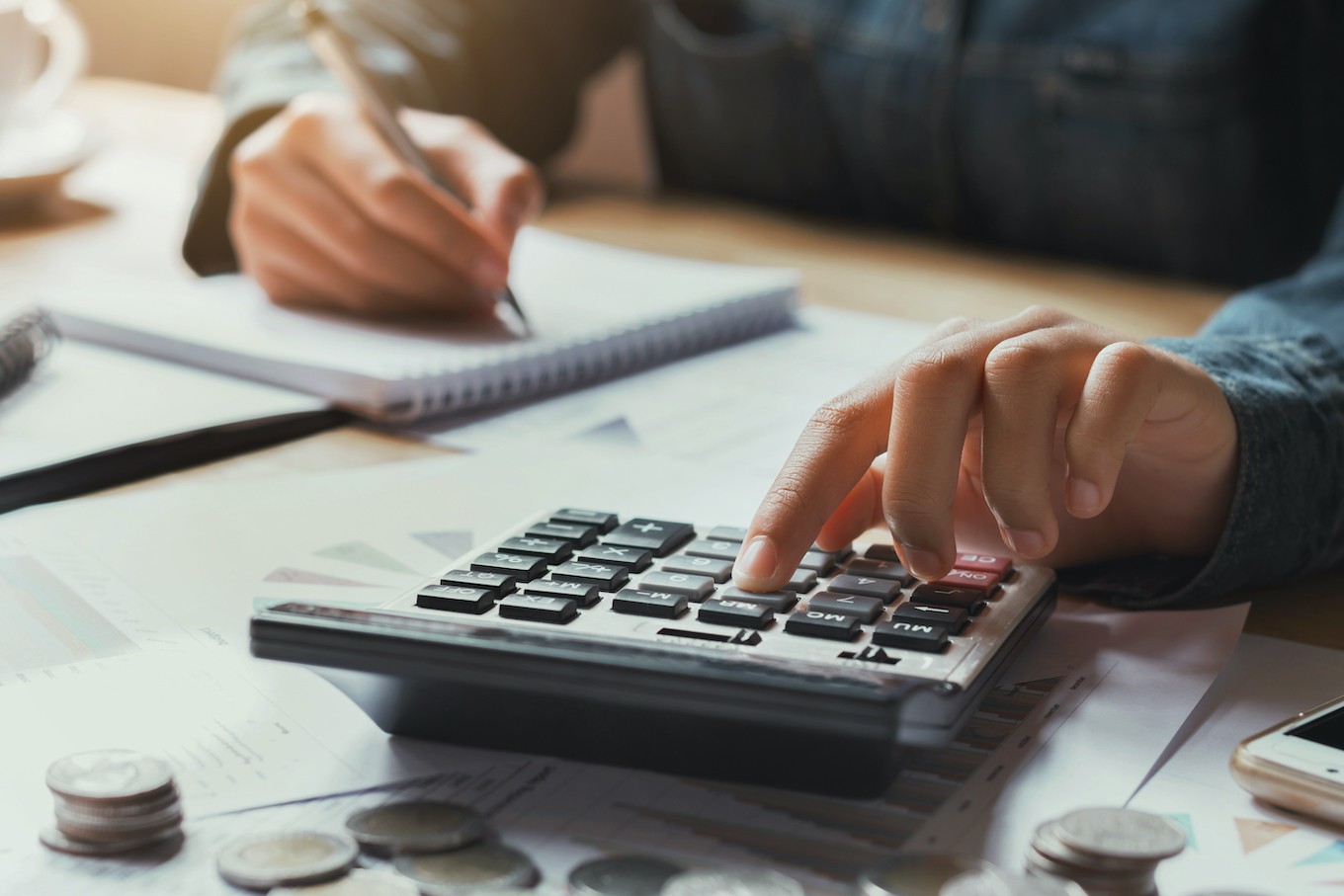 Is it made for you ?
Are you recognised in your field of expertise ?
Are you regularly called to work, sometimes on long-term contracts ?
Do you have the confidence of your clients ?
Do you have the temper of a business leader ?
Do you know how much you are worth on the market ?
Do you want to work with more companies, in France and abroad ?
Like many recognized professionals in your field, you have probably already considered becoming your own boss.
Self-employment under an umbrella company is the simplest, fastest and most secure solution to get there.
A2i International, a unique umbrella company
◎ Specialised in technical profiles for industrial maintenance, ports, oil&gas and construction. Of course, all other profiles are welcome.
◎ Expert in international business with a specific knowledge of Africa, we have branches in most countries of West Africa.
◎ We organise your trip or your expatriation.
◎ Whenever you need it, you can have a real person over the phone.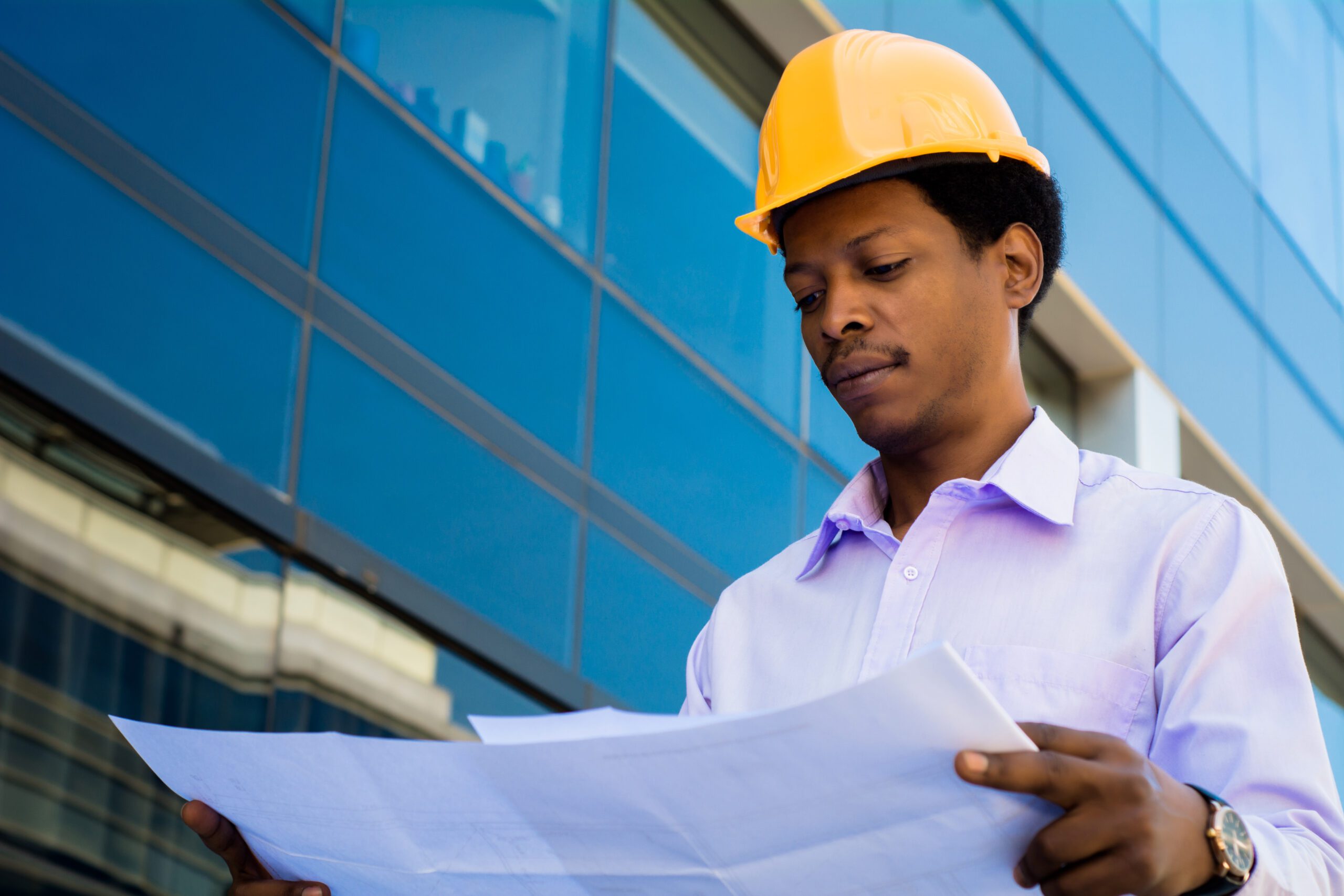 Self-employment step by step
Self-employment under an umbrella company can be triggered in 24 hours, faster and with fewer procedures than the opening of any other type of business.
First step : find your mission
A client requests your skills, in France or abroad ? You are free to set the details of your intervention (type of service, number of days, hourly or daily rate, etc.). No need to write complicated contracts, a simple mission sheet is sufficient.
Second step : Sign your contract with us
Together, we sign an employment contract, fixed-term or permanent, and you thus become a full-fledged employee of A2I International, with the corresponding rights (unemployment contributions, pension, health insurance, etc.).
For our part, we sign a commercial service contract with your client.
That's it, you are now employed with us. Congratulations !
Third step: accomplish your mission
Freed from the constraints of management, accounting and VAT, you can concentrate on your mission for the greatest satisfaction of your customers. As you are your own boss, you alone decide how you intervene. If you have time left, use it to prospect for new companies, grow your network and prepare for your future missions, like a true freelancer.
Fourth step: declare your activity
At the end of the month, you provide us with a simplified activity statement (number of days worked, daily rate) and send us your expense reports for reimbursement. A2I sends the corresponding invoices to your customers. Depending on your receipts, you determine the salary you want to pay yourself. That's all.
Book here an appointment with us so we can talk about your project
Your benefits as a freelance professionnal under an umbrella company
◎ Unemployment protection, retirement plan and health insurance contributions are paid for you in France. Your status gives you all the benefits of a regular employee.
◎ Accounting, taxes, VAT… all the administrative procedures are handled for you by A2i International.
◎ Your operating costs (phone and internet subscriptions, travel and lodging expenses and other such costs) are paid to you directly, and are no longer subject to social taxes. You also recover the VAT. It's that much more money for you.
◎  You decide for yourself which days you want to work and when you want to take time off. No need to ask your employer for permission.
◎ Have you been working much a certain month? You don't have to pay it all in salary. On the contrary, we advise you to create a small "buffer" to better compensate you for the months when you work less.
◎ Do you want to work for several clients at the same time ? It's definitely possible, of course.
◎ Your situation changes ? Don't worry, you leave us whenever you want.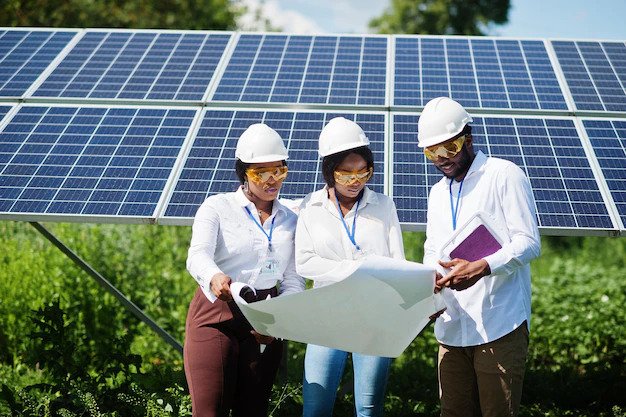 Benefits for your customers
◎ No need to go through a hiring procedure, which increases their payroll. Your mission is carried out as a service.
◎ Your customers pay you at your fair price, without paying the margin of an intermediary.
◎ When you negociate with your clients, you appear as a businessman. Together, you set the terms of your collaboration for your mutual benefit.
◎ Your clients are legally protected by the professional liability insurance, contracted by A2i International on your behalf.